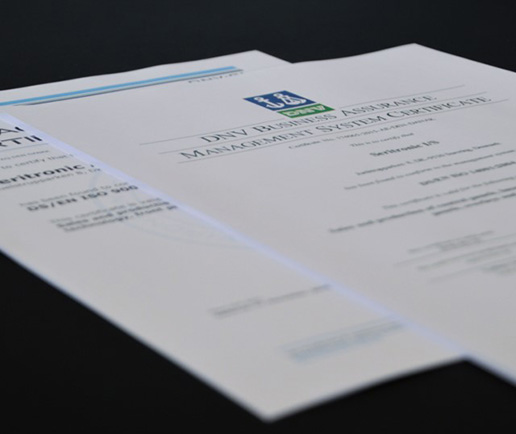 CERTIFICATIONS
Seritronics certifications:
Seritronic is certified according to ISO 9001:2015 and ISO 14001:2015. With these two standards, we continuously ensure quality and environmental protection on all parameters. We are committed to continuously improving goals and results. Seritronic invests in the well-being and health of its employees to ensure satisfied and well-trained employees.
We carry out quality tests on several levels
For items produced at Seritronic, there is always continuous process control at all critical parameters, as well as final control in accordance with agreed customer requirements.
For items produced by our international partners, we ensure quality through clear agreements. Further, we carry out entrance control and testing in our own production.
As standard, functional tests are carried out on keys, as well as electrical testing on LED lights. This is done for all products.
For visual inspection of items, Seritronics cosmetic guideline is used, which is our tool to check products such as foils, overlays, display windows, etc. This method is based on international standards.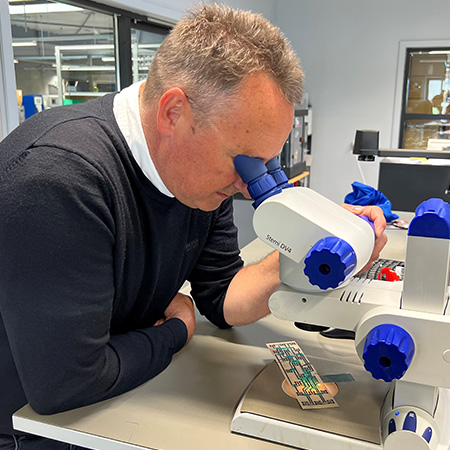 Seritronics Social Responsibility
Seritronics vision and CSR are reflected in the way we think about our daily lives in order to live up to the customer's wishes and to live up to our social responsibility. We work with continuous development of our processes and use materials and colors in production that do not burden people and nature unnecessarily. We do not work with substances that are on the SVHC candidate list of hazardous substances. We also require this from our partners.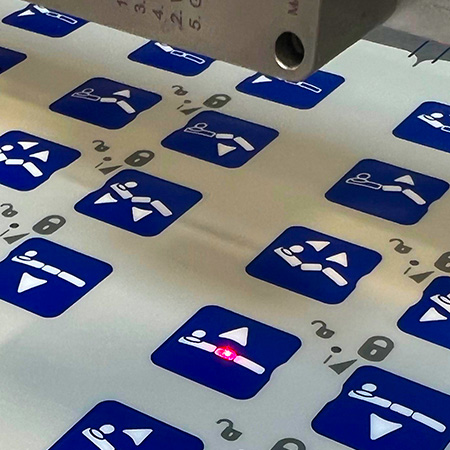 Seritronics Quality Control
We carry out continuous quality assurance of all products in the processes in which the products are included and according to ISO: 9001:2015 requirements. This is done in relation to ensuring stable processes throughout Seritronic and to meet customer requirements.