USER EXPERIENCE AND VISUAL EXPRESSION
Enclosures
Unique enclosures to elevate the design of your solution that give the look and feel of your product. Enclosures, in interaction with the keyboard or control unit, are the visual and functional expression of your product, which gives the user the feeling of the quality of the product.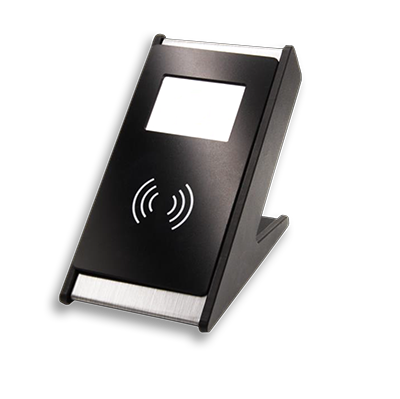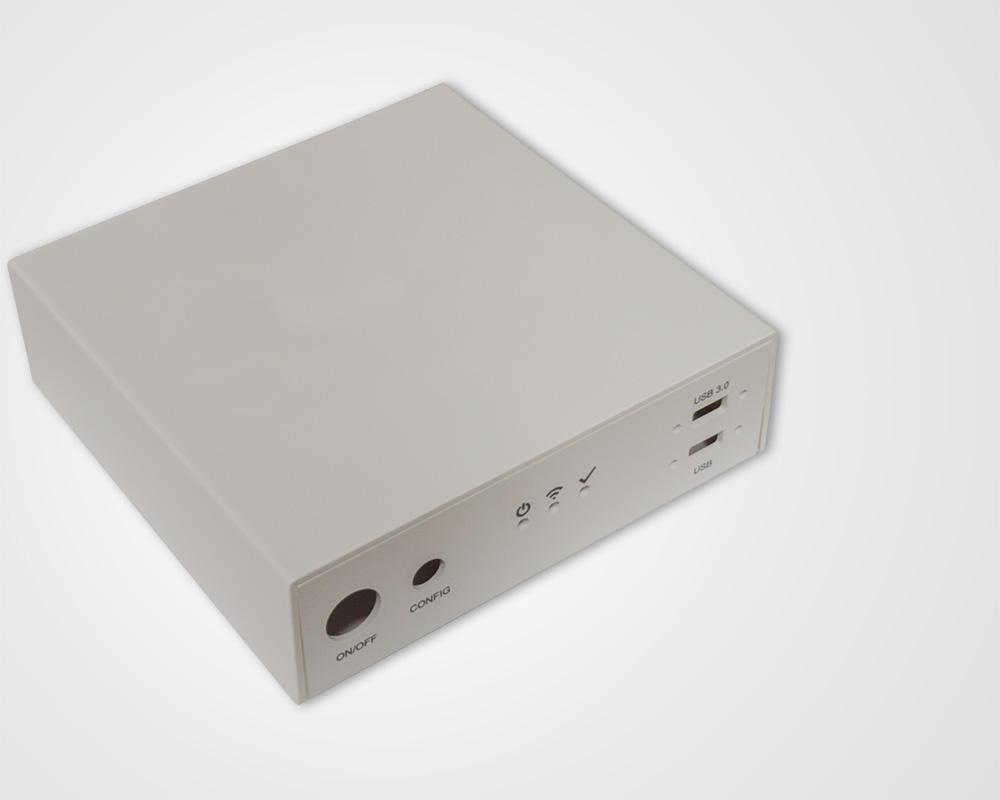 EVERYTHING THAT LIES AROUND THE ELECTRONICS
Customized enclosures
The packaging of your electronics is important, and it is essential that it is adapted exactly to your electronics. By starting with your desired product, we customize the enclosure to fit into your solution. Your enclosure can be produced and customized through us, so you always get the solution that fits exactly to your product. Give us the task - we will solve it for you.
By collaborating on your needs, we advise you so that together we find the best solution for your product. Based on a simple sketch proposal or a complete drawing, you can easily get started with the development and production of your product. Let us manage everything about your electronics so that you can create the best conditions for the development of your product.
OPPORTUNITIES WITH CUSTOMIZED DESIGNED ENCLOSURE
With a customized designed enclosure, you can develop your electronics exactly as you want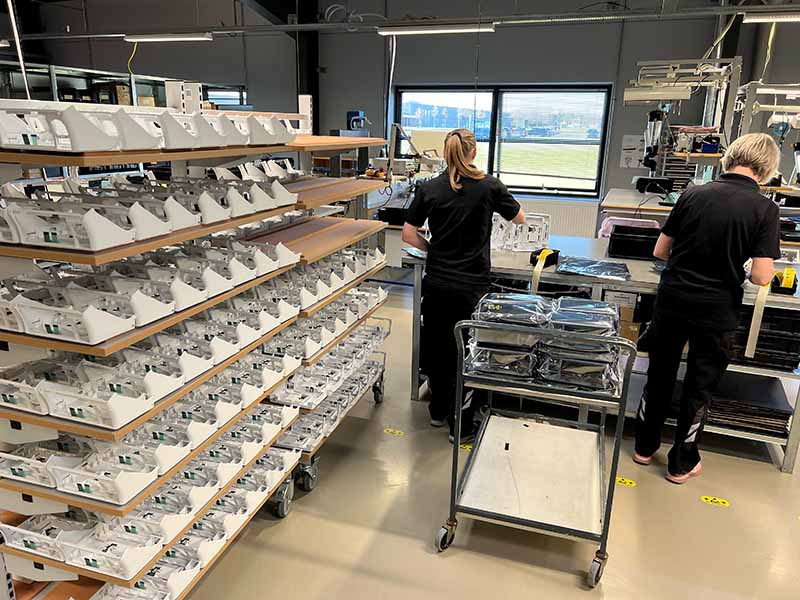 WE ARE SET IN THE WORLD TO OPTIMIZE YOUR SUPPLY CHAIN
Gather your solution with enclosures in one place
You can get a great advantage gather your production in one place, so you only have to dispose of one item number. Therefore, it is an advantage to choose a supplier with more competencies and production opportunities. By gathering your products in one place, you minimize the risk of errors along the way and simplify your supply chain. See the possibilities with Box Build here.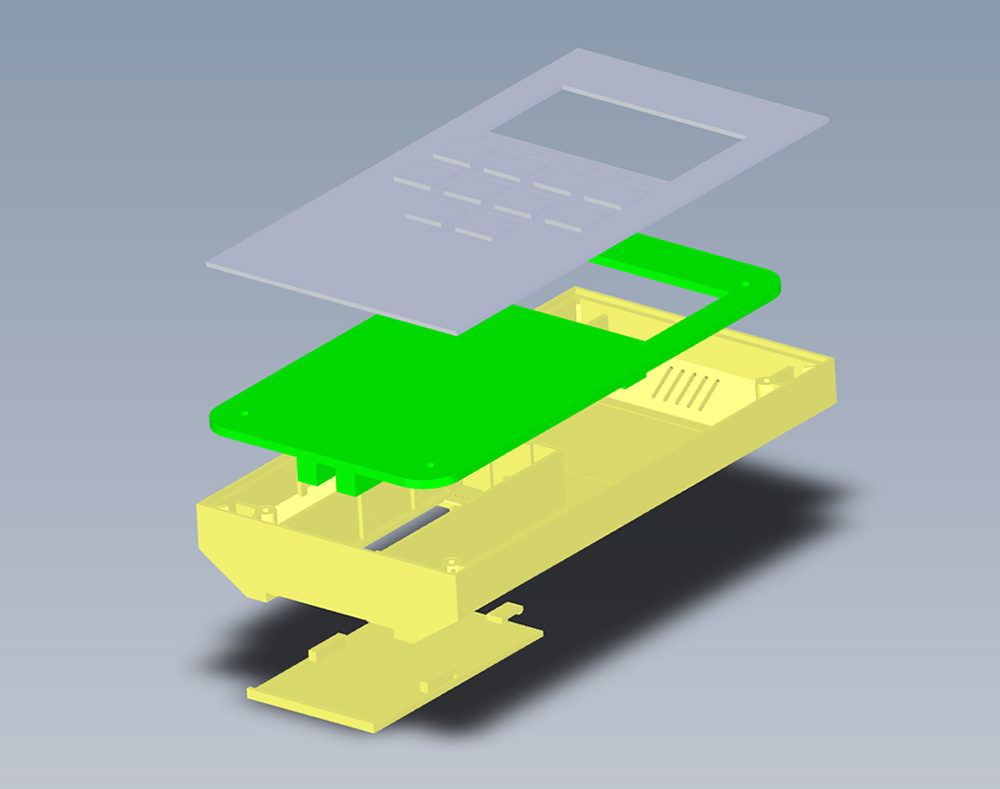 Rapid Prototyping
If you are interested in finding the solution for your enclosure and need a visual and physical feel, we can offer to deliver rapid prototyping, without tooling cost. All we need is a drawing of your idea and then we can produce a prototype of your product.
With a prototype, it is easy to go from prototype to series production.

Bended and cutted enclosures
Enclosures can be produced by cutting and bending the material. With the help of highspeed cutting, the material is cut where to bend or make ready for, for example, keyboard or cables. After this, it is heated and bent, which results in a nice, finished cabinet.
With this method, it is possible to make complex bending, where, for example, a rounding of 180° can be made.

3D printed enclosures
The advantage of 3D printed enclosures is that a tool does not need to be used before a production can be started. 3D printing provides the possibility of additive manufacturing, which means that the production is adapted to the product.
It is easy to change existing products, which makes this form of production very agile. 3D printed enclosures are very fitting for prototypes, for example.