A complete solution
Box Build
Simplifying your business. Box build is a complete or part-assembled control panel, which can contain everything from keyboard, display, PCB, cable to enclosure.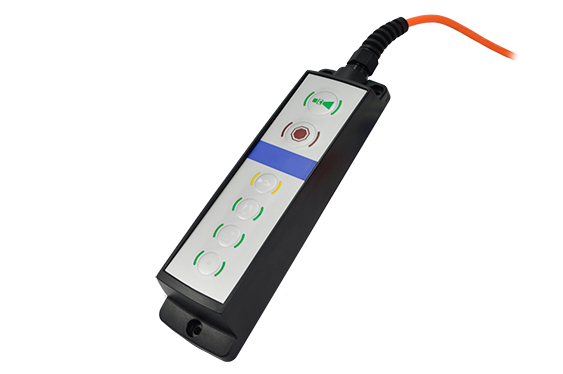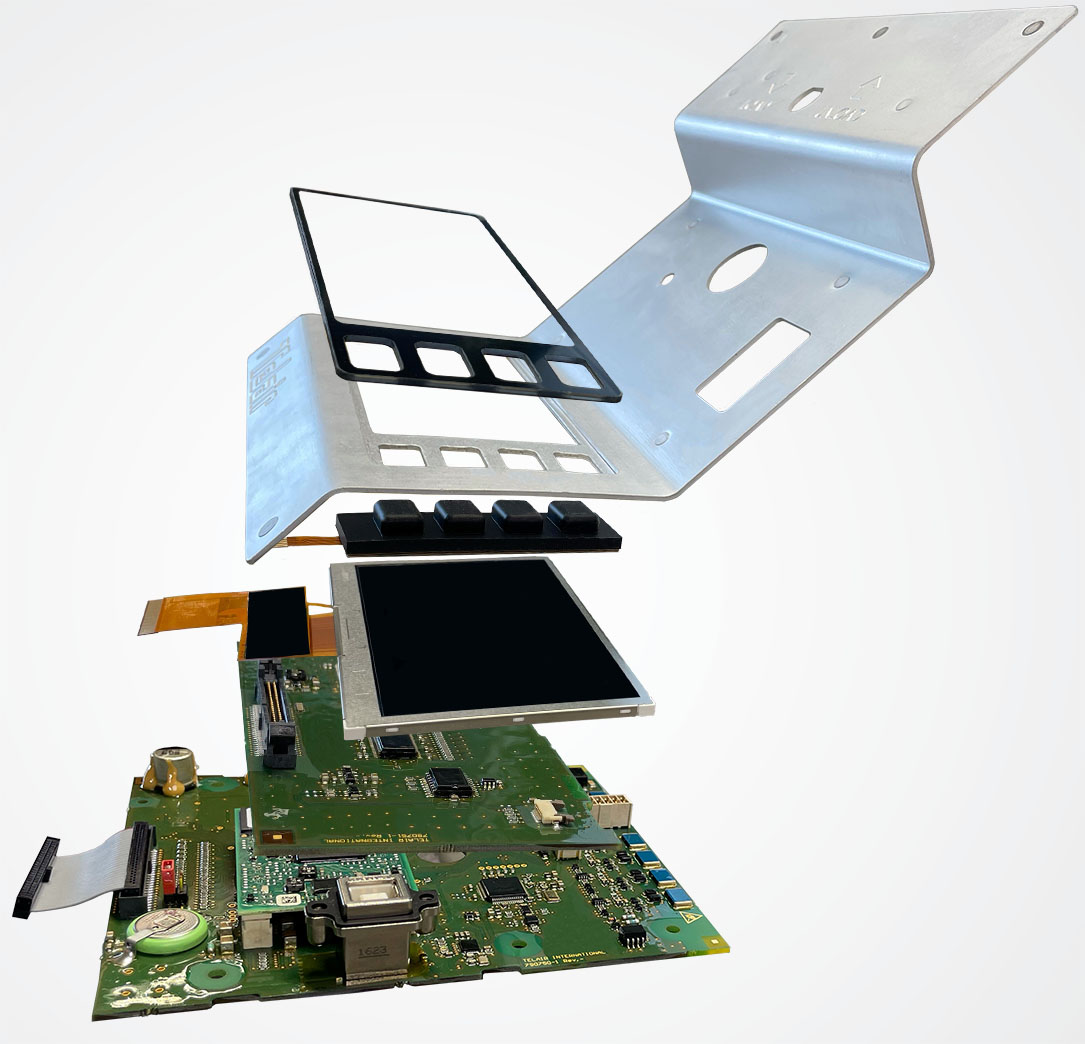 A COMPLETE PRODUCT THAT ROCKS!
Box Build solutions
Box build covers many elements within electronics. With box build, you can put your elements and components together in a single solution so that it all fits in your product. We take responsibility for the complete solution, so you only have to dispose of one item number and one supplier.
Through Seritronics strongly established business ecosystem, we take part in the development and responsibility for the production and delivery of your products.
The trends in today's box build are often a combination of a membrane keyboard with OCA-bonded touch display, which together are assembled in a plastic enclosure.
The possibilities are endless and there are not two solutions that are the same. We will advise you on how you can design your product so that it is adapted to the exact environment in which your product is used.
THE POSSIBILITIES WITH BOX BUILD
Box build provides endless possibilities for your supply chain and products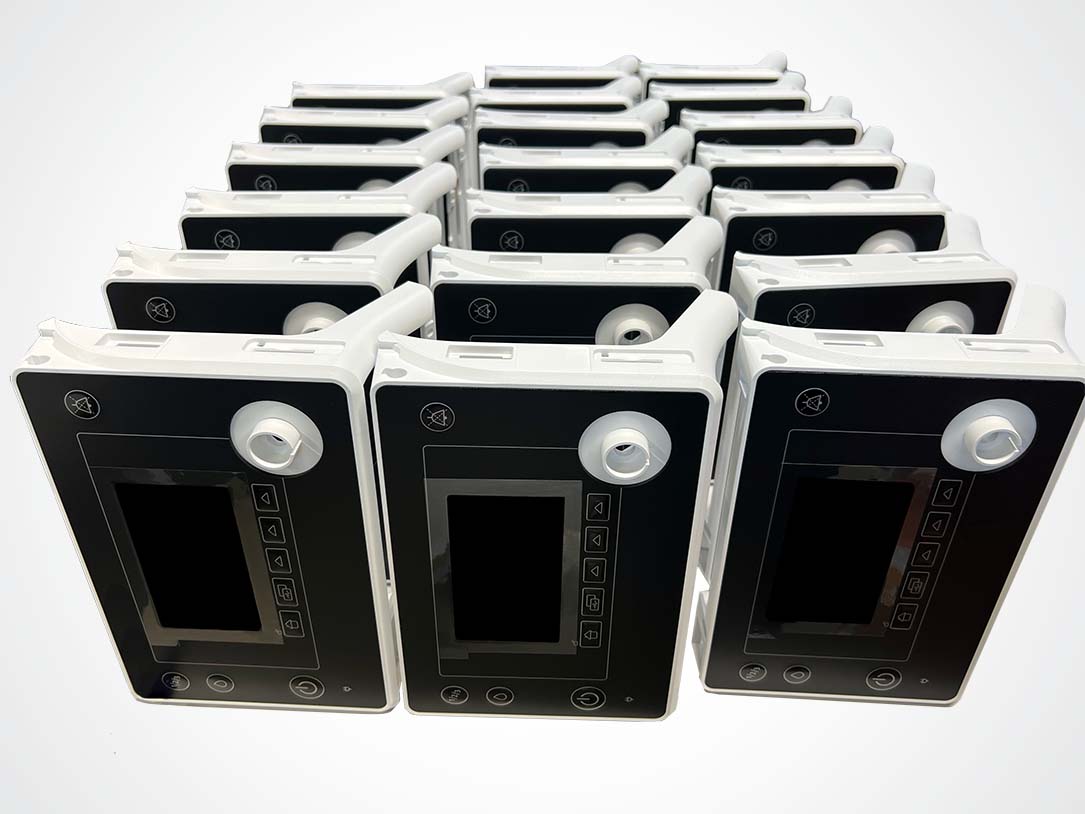 STRENGTHEN YOUR SUPPLY CHAIN
One supplier
The big advantage of using box build as your solution is that you can get your products together by one supplier. By choosing a supplier who can handle the entire processing of the product, you optimize your purchasing process and only have to dispose of one item number.
At the same time, you minimize the risk of incorrect assembly when you get your product in one place. At the same time, you ensure quality checks of your products before they are sent to you.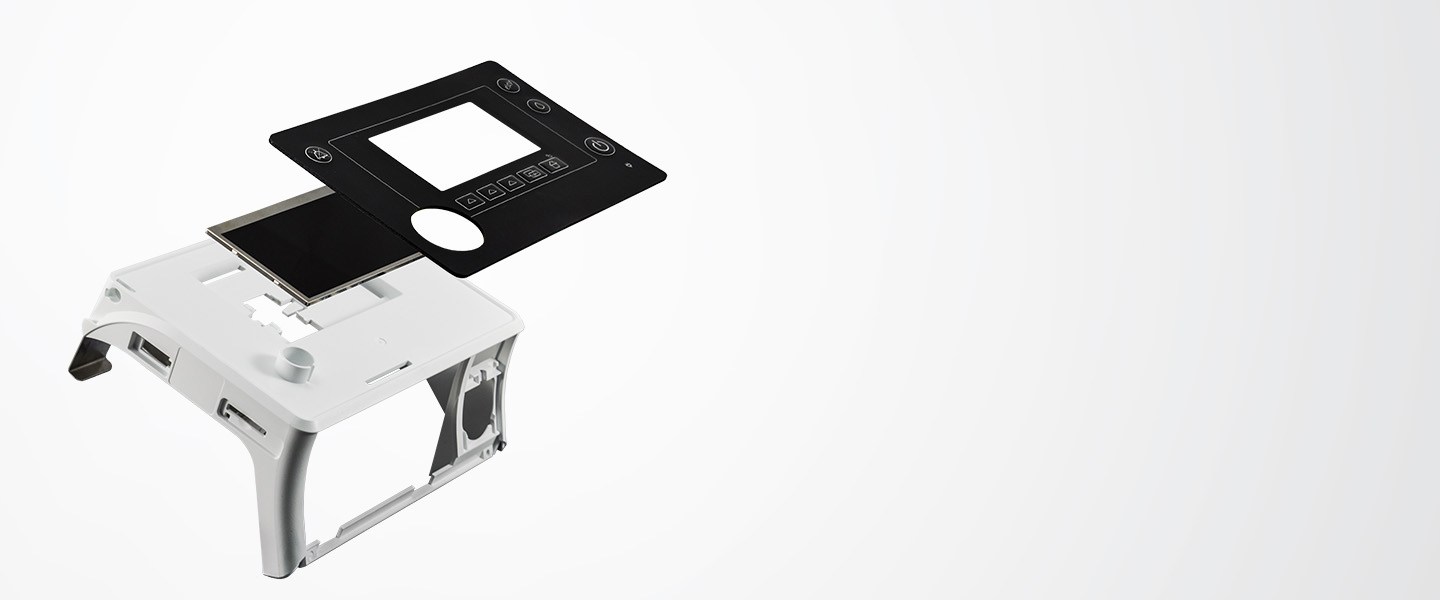 RAPID PROTOTYPING
Kickstart your box build construction
With 3D printing, you can quickly get on with your box build construction. Here you can print the entire product build up and see if everything fits together before the actual prototype production. The advantage of this solution is that it does not require start-up costs in the form of tools. This makes the method both cheap, flexible and fast.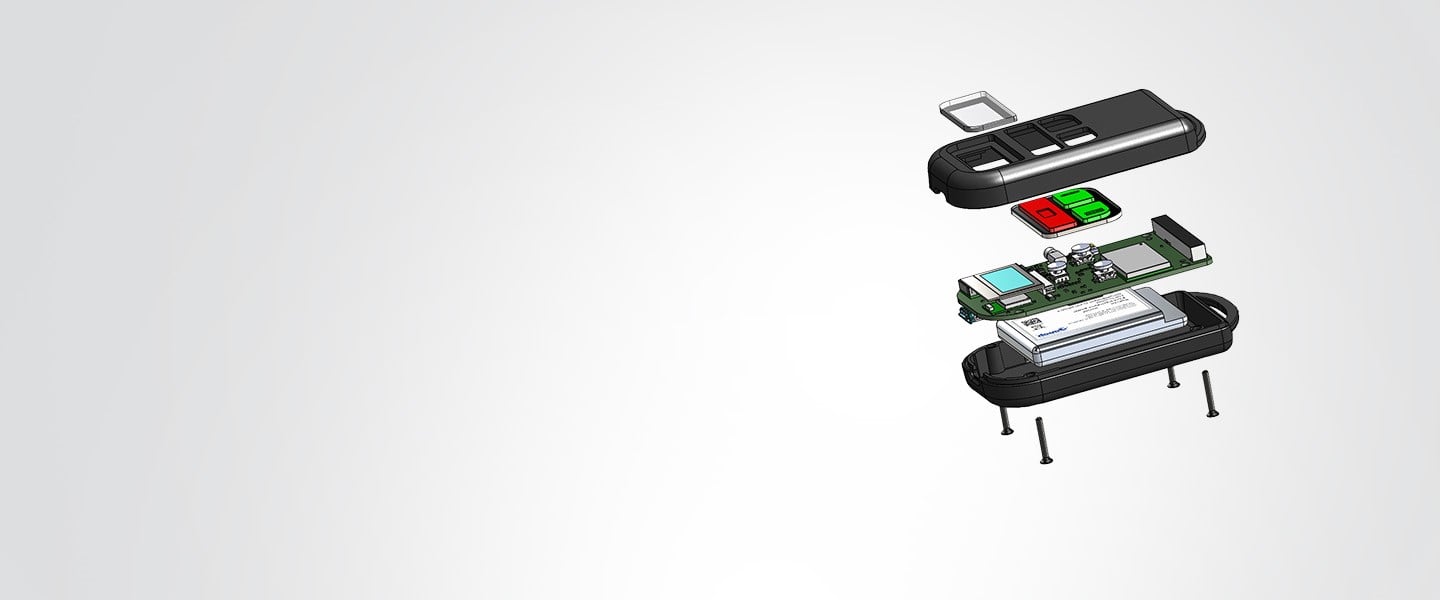 NEED A FACELIFT?
Or does your product?
Box build is more than just a total solution. Box build is the entire packaging of your product and ultimately the face of your business. We can assist with the development of new as well as existing products. Through Seritronics business ecosystem, we have the opportunities and competencies to go through the entire development and design phase, together with you.