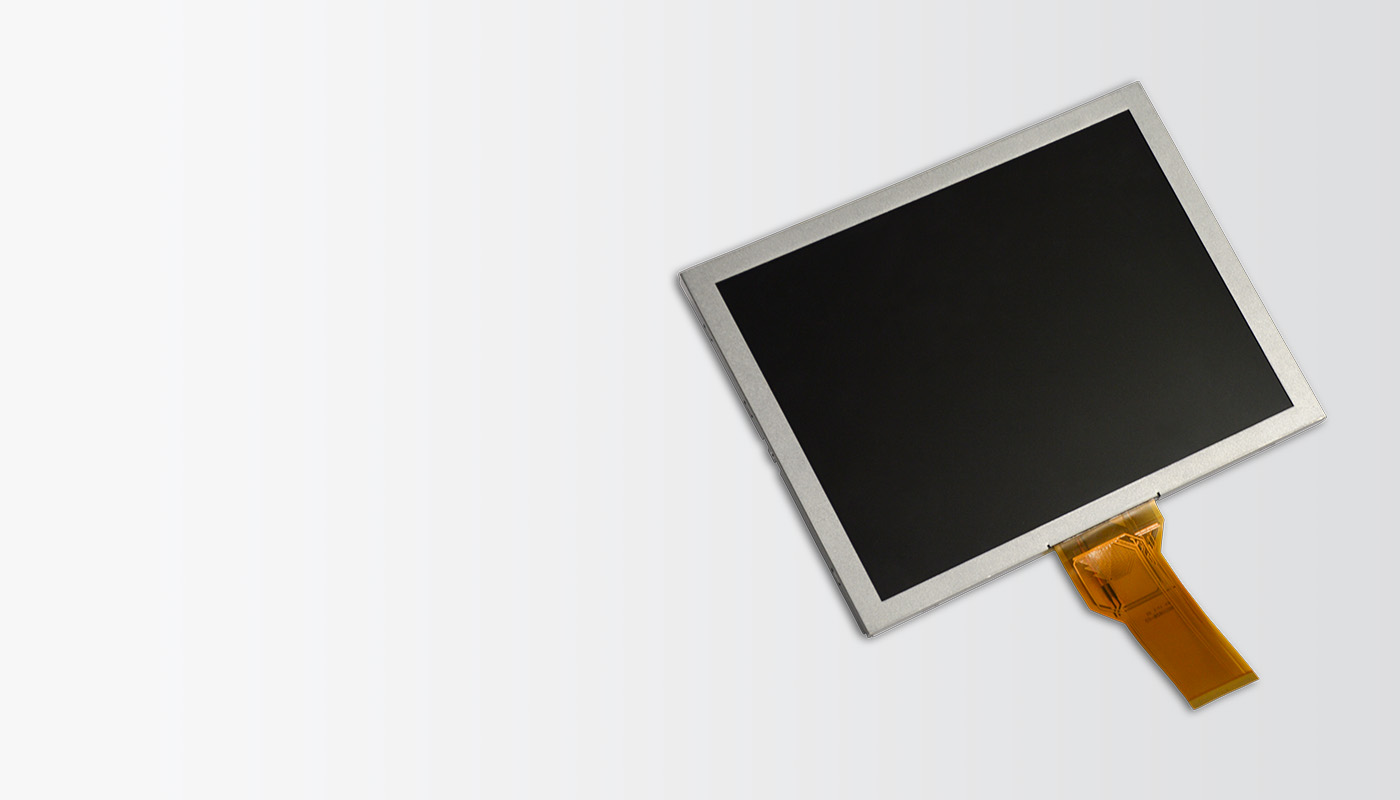 A CLEAR SOLUTION
Display
A display is often seen in together with silicone keyboards, membrane keyboards and acrylic items, where the display is integrated into these products, but can also be supplied as a stand-alone delivery. OCA or LOCA bonding are the technologies used to integrate displays into control panels.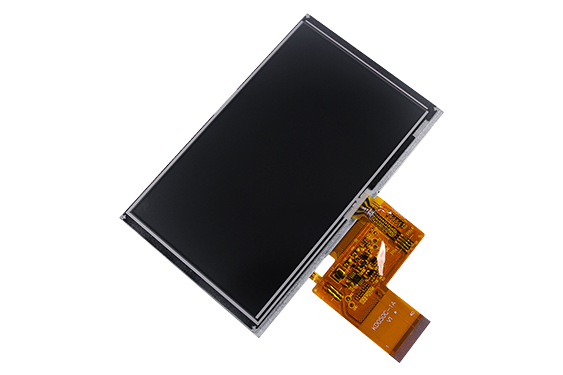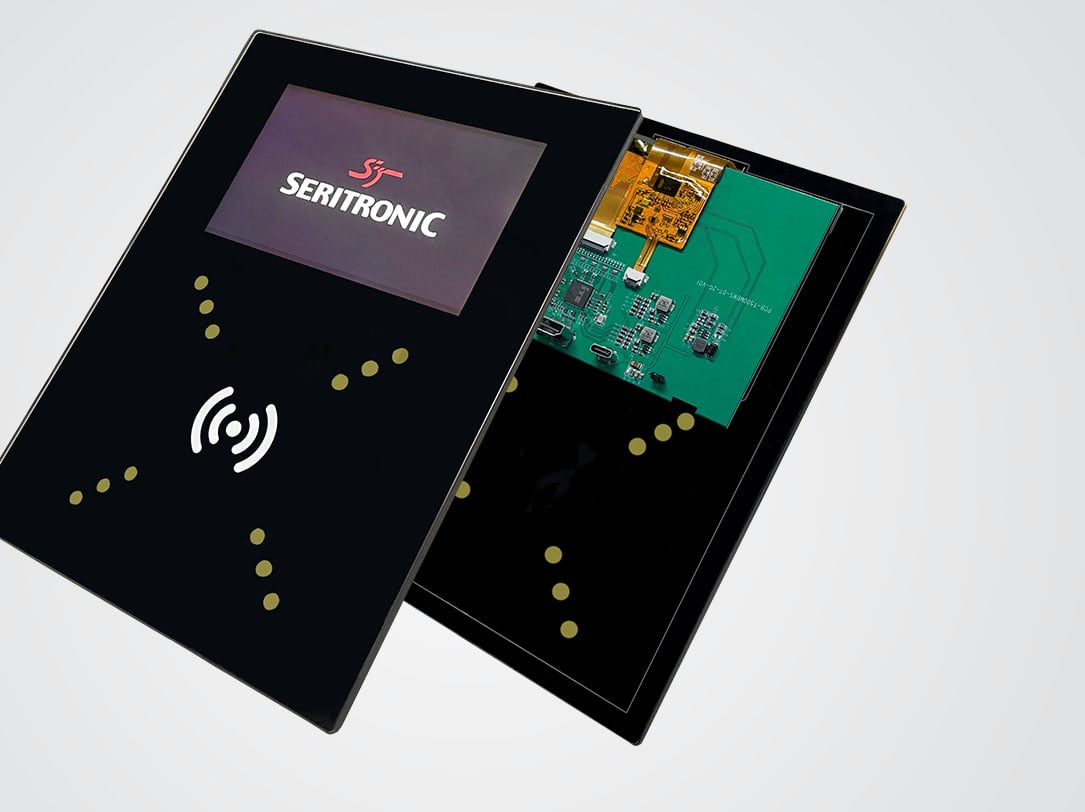 Display
We have selected extremely flexible and competitive manufacturers of displays. This means that our delivery times are short, and that we are always ready with advice and guidance, so you get a display that meets your exact needs. We supply sizes from 1.4".
A display often needs to be integrated into the product. It can therefore be an advantage to gather it at one supplier. It makes it easier for you to dispose of the item number, at the same time the responsibility is placed in one place.
Displays are available in different types such as TFT, LCD, LED and OLED and others. These are available in lots of variants, with or without integrated touch panels, wide viewing angles, extended temperature ranges, high brightness and more.
We are also able to combine our screens together with membrane keyboards, front foils and protective glass, providing a better visual experience. This is done using OCA bonding or LOCA bonding.
OPTIONS WITH DISPLAYS
A display in your control panel makes your solution complete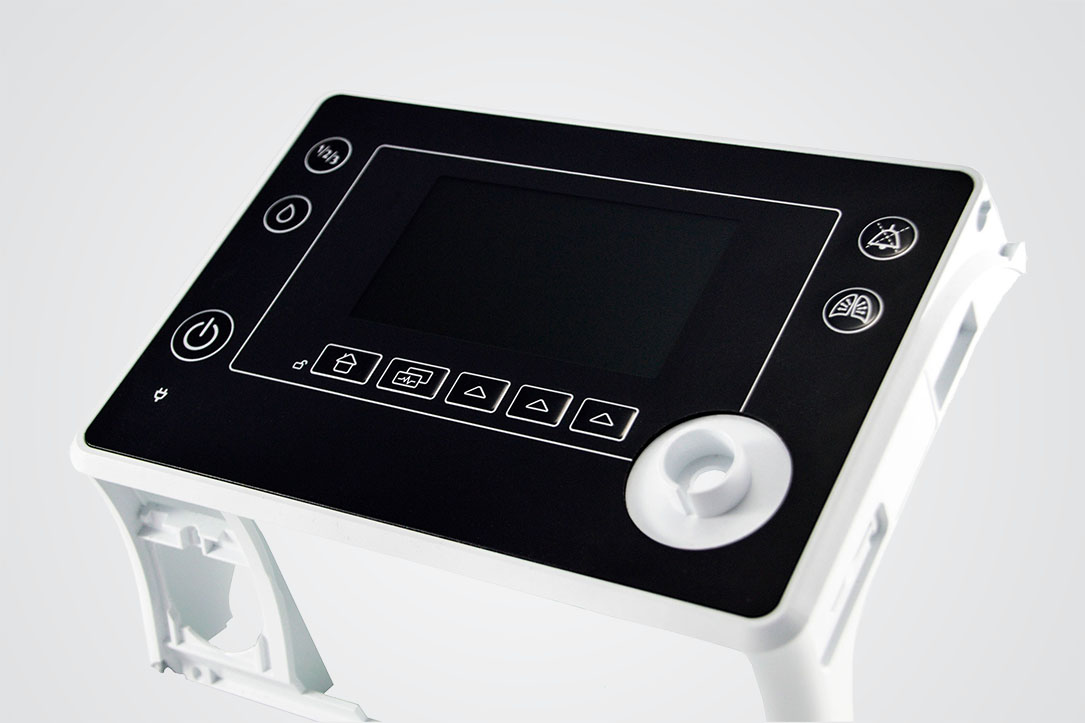 Combination of products
With a display, you can complete your control panel by combining it with keys or touchscreen. Keys can be an advantage if it is to be used in industries where gloves are worn or where there is a need for clear feedback when clicking. The display gets integrated into your control panel to suit your specifications and application environment.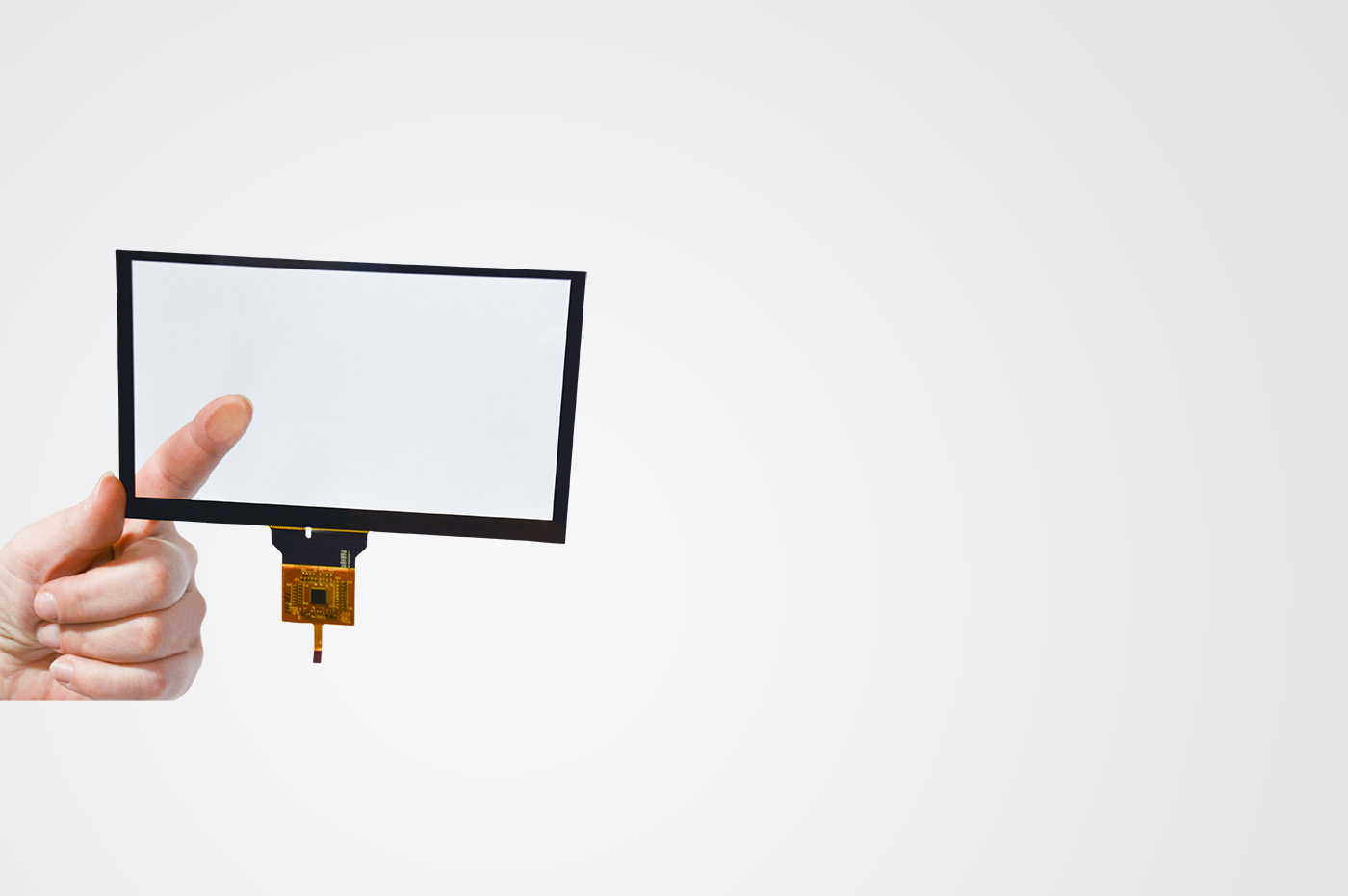 Display with touch
With a display, you can get a solution that integrates a touchscreen to suit your needs and application environment. With a touchscreen, your control panel another dimension and offers more options with designs that can appear stylish and modern. Displays can be supplied with touch in resistive or capacitive. You can read more about the options with touchscreens here.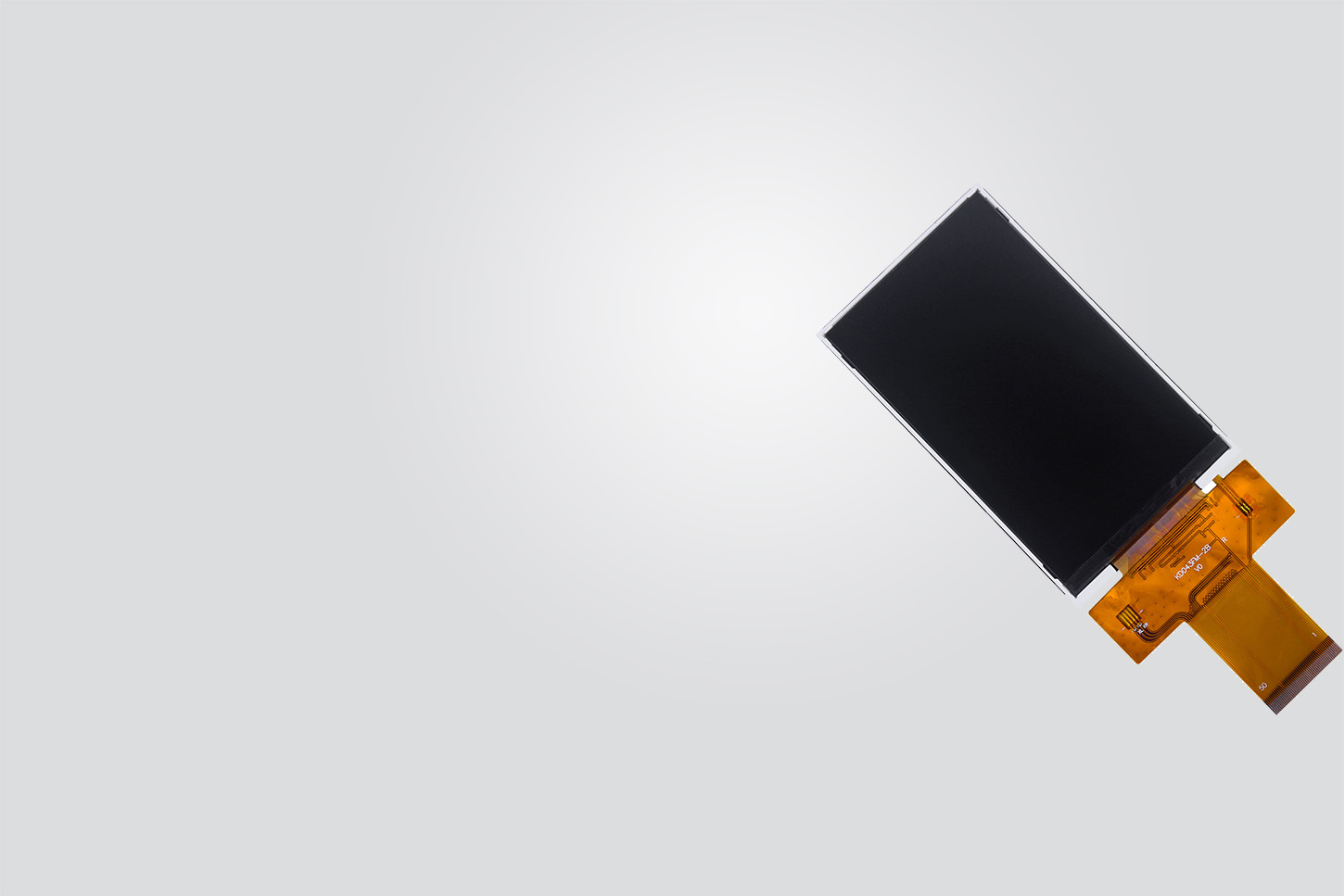 Stand alone display
In addition to combining displays with multiple products, it can also be supplied separately. The display can be designed according to your needs so that you can assemble it in your final product. A display, which is delivered separately, can also be produced with a touch function.