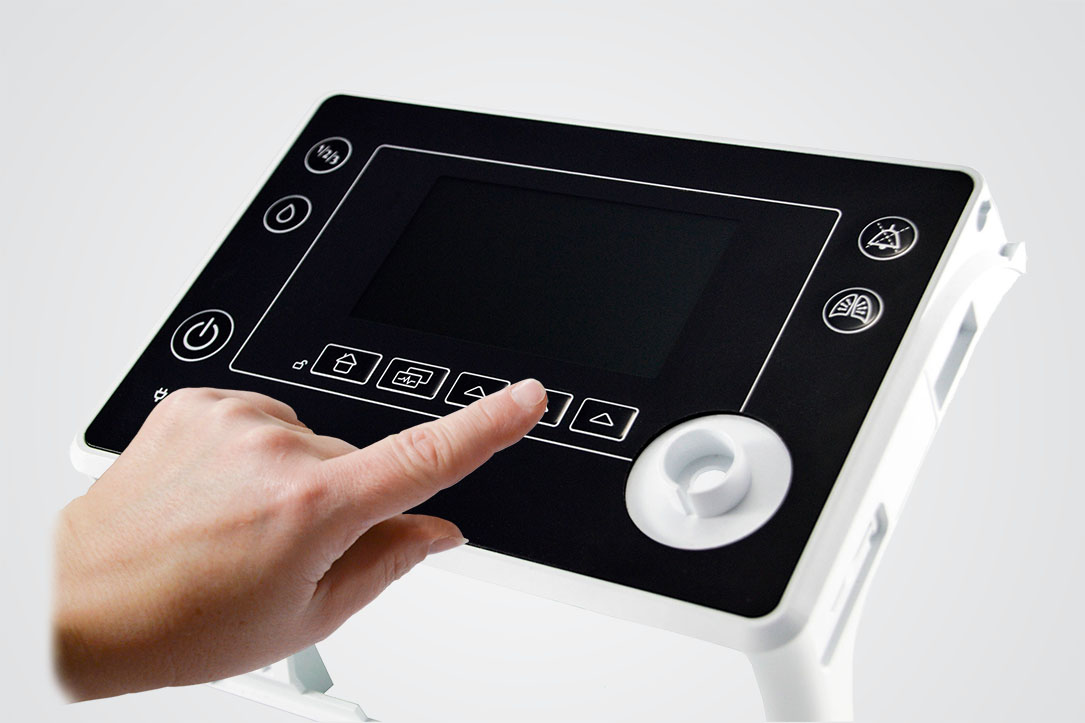 Get the right control panel
A control panel can be produced and supplied in many different combinations. The main thing to think about user functionality, application environment and design. Where should your product be used and by whom? The choice of materials can have a huge impact. Therefore, it is important to use our competent technical team as a sparring partner who advises on the functionality, user experience and durability of the product. When we are involved as a sparring partner from the early development stage of control panels, we ensure that your product gets the right functionality, in the best quality at the right price.
The different materials that can be used in a control panel offer many design options and can be combined to achieve the visual effect you want.
Customized control panels
All products can be combined as needed for design and functionality. On this page you can get an insight into the many product categories we offer. If you have special requests, our flexible production also allows your idea.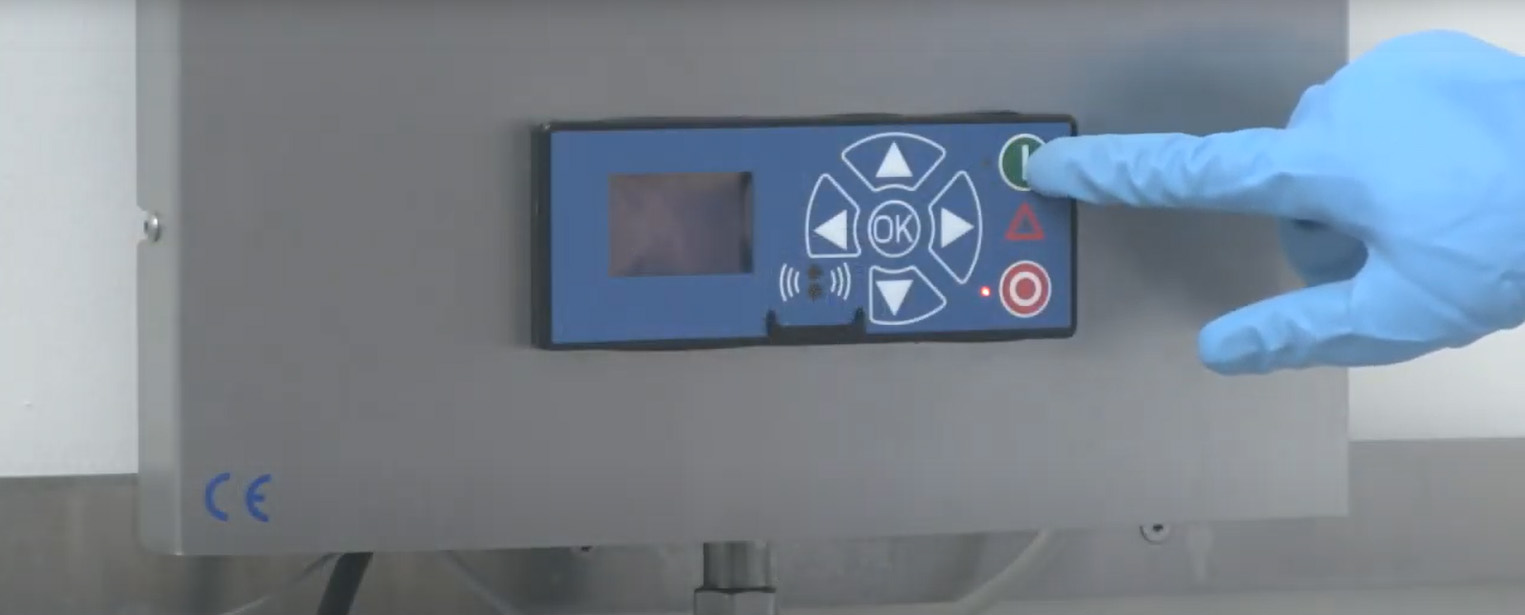 Complete control panels for all needs
We produce and deliver complete control panels for your exact needs. We supply each of the above product categories, but all product categories can also be integrated and combined in a complete assembly setup that simplifies your disposition.

WE WILL HELP YOU TO THE NEXT LEVEL
Development partner and manufacturer
We ensure that your wishes are met. We do this in close cooperation with you, where we get expectations aligned with the requirements for your product. This is often done by defining user experience for the end user and the product lifecycle.
For technical support, we are always available to ensure that your product meets your standards.
From prototype to large production
Do you have a product drawing, an existing product, or just a really good idea? Then you can benefit from our prototype concept. With this, you can have samples of your finished product quickly delivered, so you can get a good sense of what design and what function the control panel should have.
You can see more about our prototype concept here.