Explore your possibilities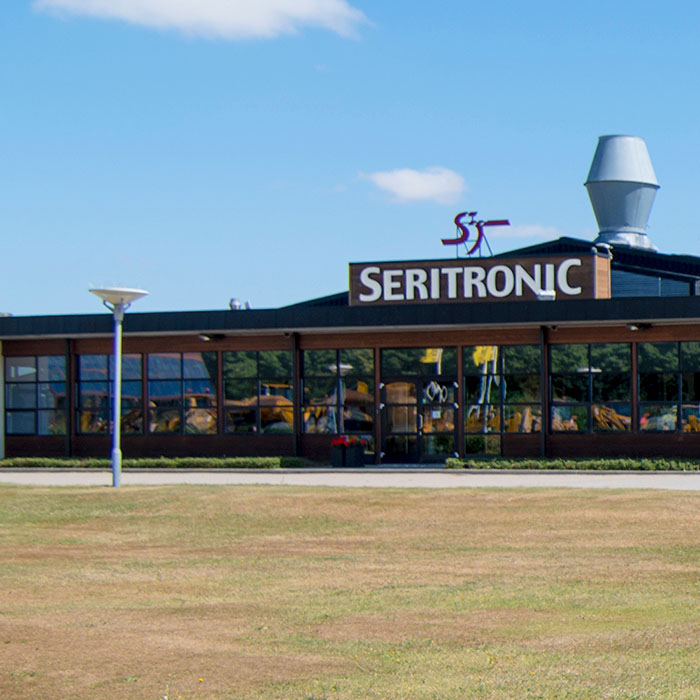 ABOUT US
Join us inside at Seritronic
At Seritronic, we manufacture customized control panels for any industry. These are created in close cooperation with our customers and understanding of the environment in which the control panel will be included. The production of control panels is a combination of a serigraphic printing process and an assembly process in which various components can be included. Control panels such as membrane keyboards are particularly suitable in industries that have high demands on ease of use, robustness, closeness and easy cleaning.
Seritronic was founded in 2000 and has since the beginning been in Støvring in northern Denmark. Today, the company is run and owned by Birgitte Helenius and Hans Henrik Pedersen.

Seritronic has been continuously developed and optimized, and the result of this is that today we are among the Nordic region's leading suppliers and manufacturers of membrane keyboards, control panels and display solutions. In addition to this, we have competent employees, all of whom are ready to deliver the best solution to our customers.
OUR VALUES
People To People
This is part of Seritronics core values. It is between people that relationships are created, it is also between people that things are developed and produced. We believe that the personal meeting never goes out of fashion, neither between Seritronic and customers, nor to the people who are at the heart of Seritronic daily. Seritronics professionally competent employees are the ones who create, and quality assure the craftsmanship that is the essential part of the solutions we produce.
Read more here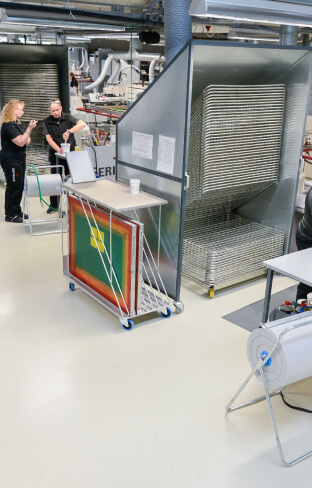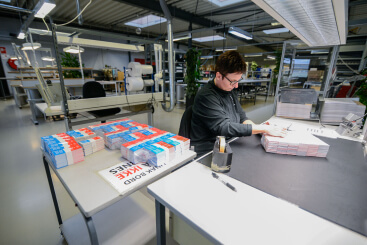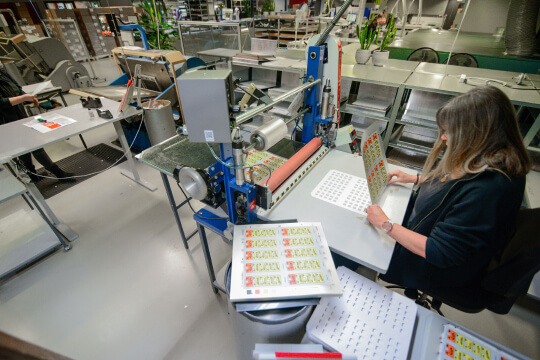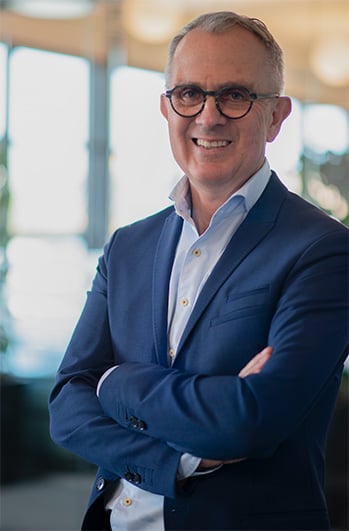 The contact with, and the relationships between people, as well as the understanding of the needs and wishes of the market, are the key words in our cooperation with our customers. Through these relations, we have, for many years, created unique products with our customers, which have been the key factors in the success we have shared.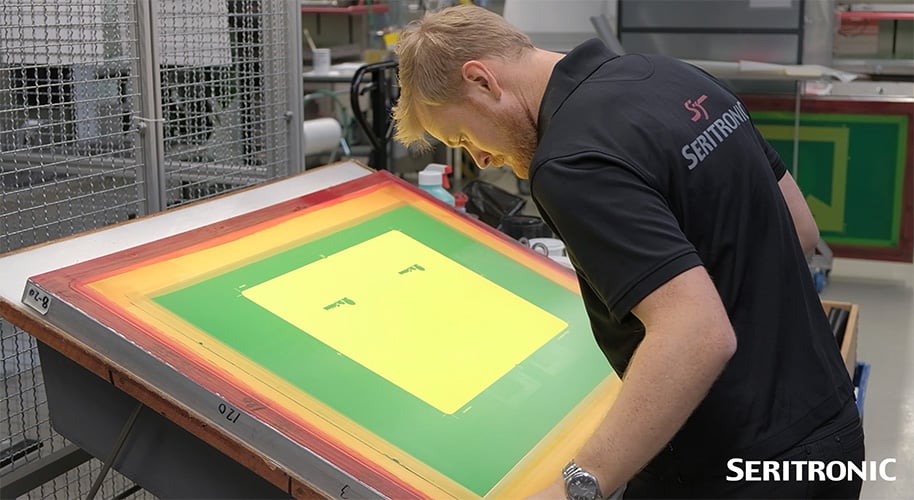 QUALITY
Seritronics process control
We carry out continuous quality assurance of all the processes in which the products are included and according to ISO: 9001:2015 requirements. This is done to ensure stable processes throughout Seritronic and to meet the demands from our customers.

Seritronics vision and CSR are reflected in the way we think about our daily lives in order to live up to the customer's wishes and to live up to our social responsibility. We work with continuous development of our processes and use materials and colors in production that do not burden the employee and nature unnecessarily. We do not work with substances that are on the SVHC candidate list of hazardous substances. We also require this from our partners.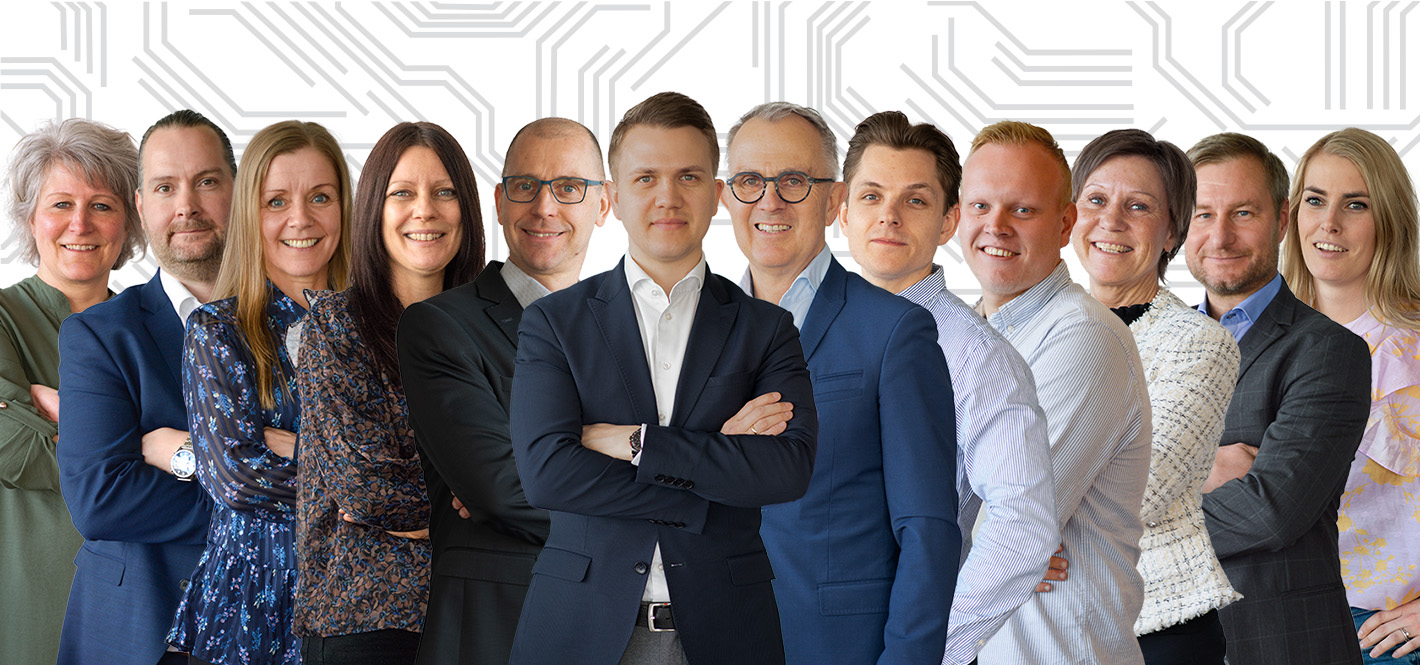 Want to hear more?
We are always ready to help you with techinal support for your products. Just reach out.